Penn State Schuylkill Campus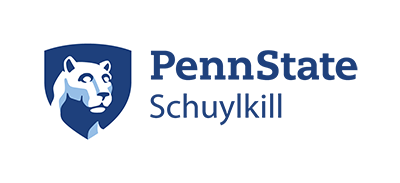 If you are currently a high school senior and will be attending Penn State Schuylkill Campus, you may be eligible for the matching scholarship program!
Penn State Schuylkill Campus and the Schuylkill Area Community Foundation have partnered to make higher education more affordable for local residents.
Contingent upon the availability of scholarship funds, Penn State Schuylkill will offer a one-time scholarship match (that shall not exceed $500 per student) to high school students commencing their college career at Penn State Schuylkill who are recipients of a select or specific SACF scholarship.